SPENCER BARNES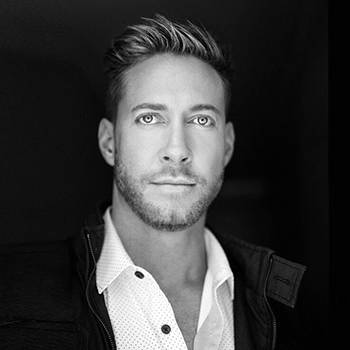 As a renowned celebrity make-up and skincare expert based in Hollywood, Spencer is famous for making the stars look fresh faced, glowing and youthful. It's no wonder he's become the go-to beauty expert for many of entertainment's most familiar faces, including Meghan Markle, Julianne Hough, Amber Heard, Maria Menounus, Olivia Wilde, Mila Kunis, Brooke Burke, Kristin Cavallari, Nina Dobrev and other famous faces.
"Though I love creating everything from Red Carpet looks, to fashion and the avant-garde, I am best known for my deceptively clean beauty. Women love it when the end result is about them looking enhanced, while feeling effortlessly beautiful."
Originally from Provo Utah, Spencer is the 3rd of 7 children, where he grew up immersed in music; acting in over 100 films, TV, commercial & theatrical productions; drawing, painting, photography, and set design.  After attending Film School at BYU, with an emphasis in film directing & producing, music composition,  Spencer moved to Los Angeles in 2003.  He began his career in makeup artistry, interior design, and today he is a recognized Head to Toe Beauty and Lifestyle expert.
Spencer has carved out a specialty niche as a celebrated makeup artist where he creates looks for some of the worlds brightest stars, singers, entertainers, public figures, athletes, dignitaries and socialites.  His philosophy is simple: learn to see and cultivate beauty - in all it's forms.
Bringing a fresh-faced sophistication to his work, Spencer is respected for his incredible talent and loved for his warm personality. His clients include Julianne Hough, Meghan Markle, Amber Heard, Gal Gadot, Laura Prepon, Olivia Wilde, Angie Harmon, Mila Kunis, Cindy Crawford, Brooke Burke, Kristin Cavallari, Nina Dobrev and Maria Menounos to name a few.
Spencer has worked with acclaimed photographers Peter Lindbergh, Peggy Sirota, Norma Jean Roy, Greg Lotus, Ellen von Unworth, Andrew MacPherson, Yu Tsai and Brian Bowen-Smith. His makeup artistry has appeared in numerous magazines & covers - including Vanity Fair, Elle, Glamour, Allure, GQ, L.A. Confidential, Esquire, Modeliste, and Nylon.
As a sought after professional expert, Spencer has built many brand-ambassador relationships landing him spokesperson roles with leading cosmetic companies and skincare lines, including Maybeline, Revlon, Ben Nye, Merle Norman, GreatBeauty, VI Derm, and Kate Somerville. His latest collaboration Spencer Barnes LA is with Randi Shinder creator of some the most groundbreaking and innovative beauty brands including Fusion Beauty, Clean Perfume and Dessert Beauty with Jessica Simpson.
In his spare time, Spencer loves travel, outdoor adventures, fitness, skiing, connecting with family & friends, live music events, collaborative projects and select charity organizations; such as EQCA, The Voice Awards, It Gets Better, GMCLA's Alive Music Project, The Trevor Project, Crohns & Colitis Foundation, and Outreach International.
SPENCER AND HIS CELEBRITY CLIENTS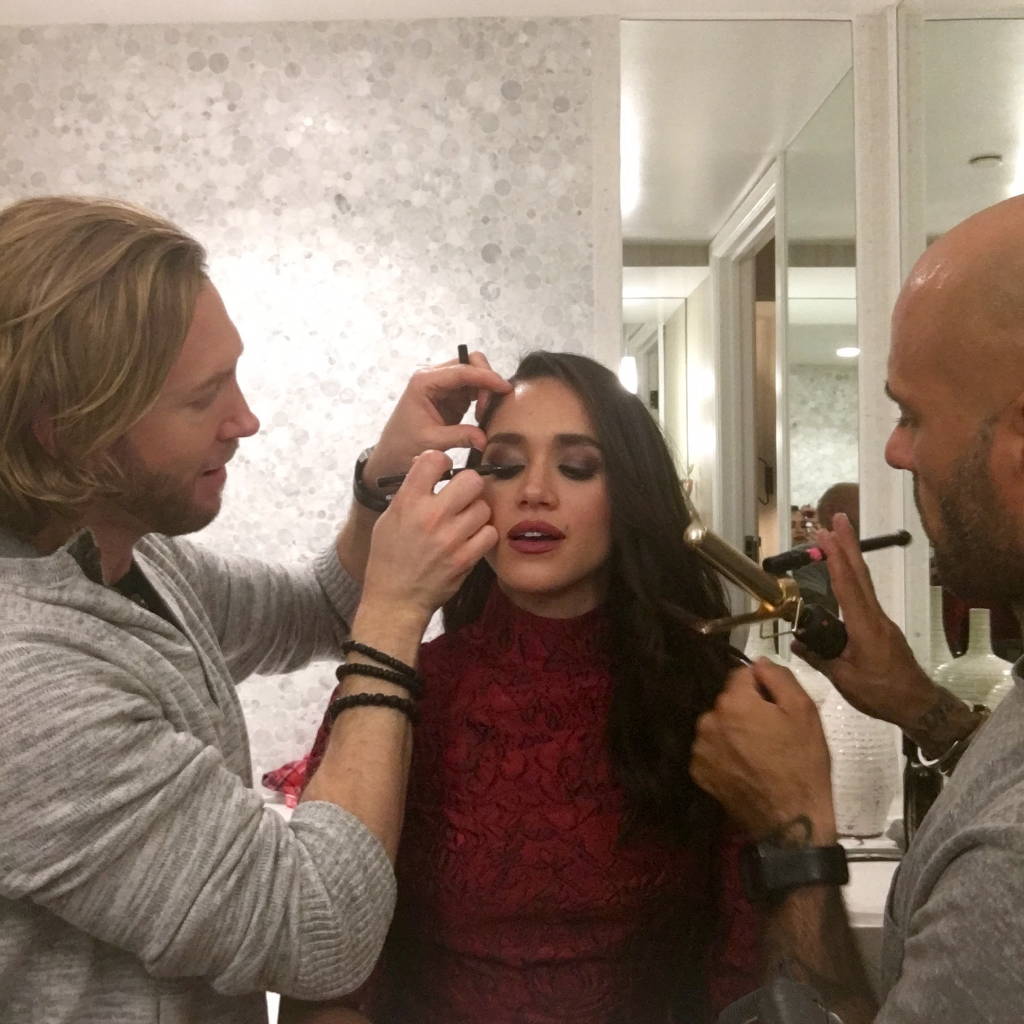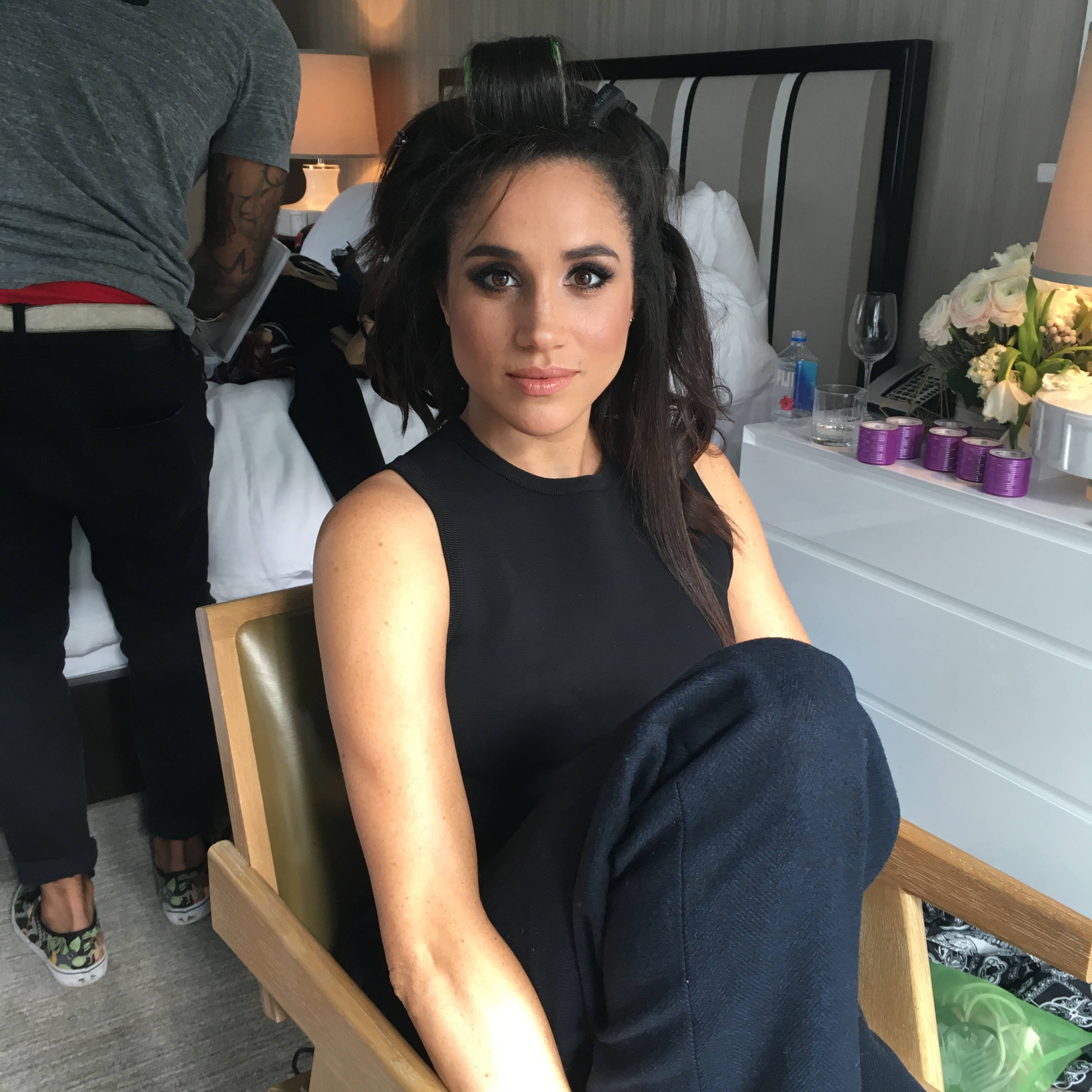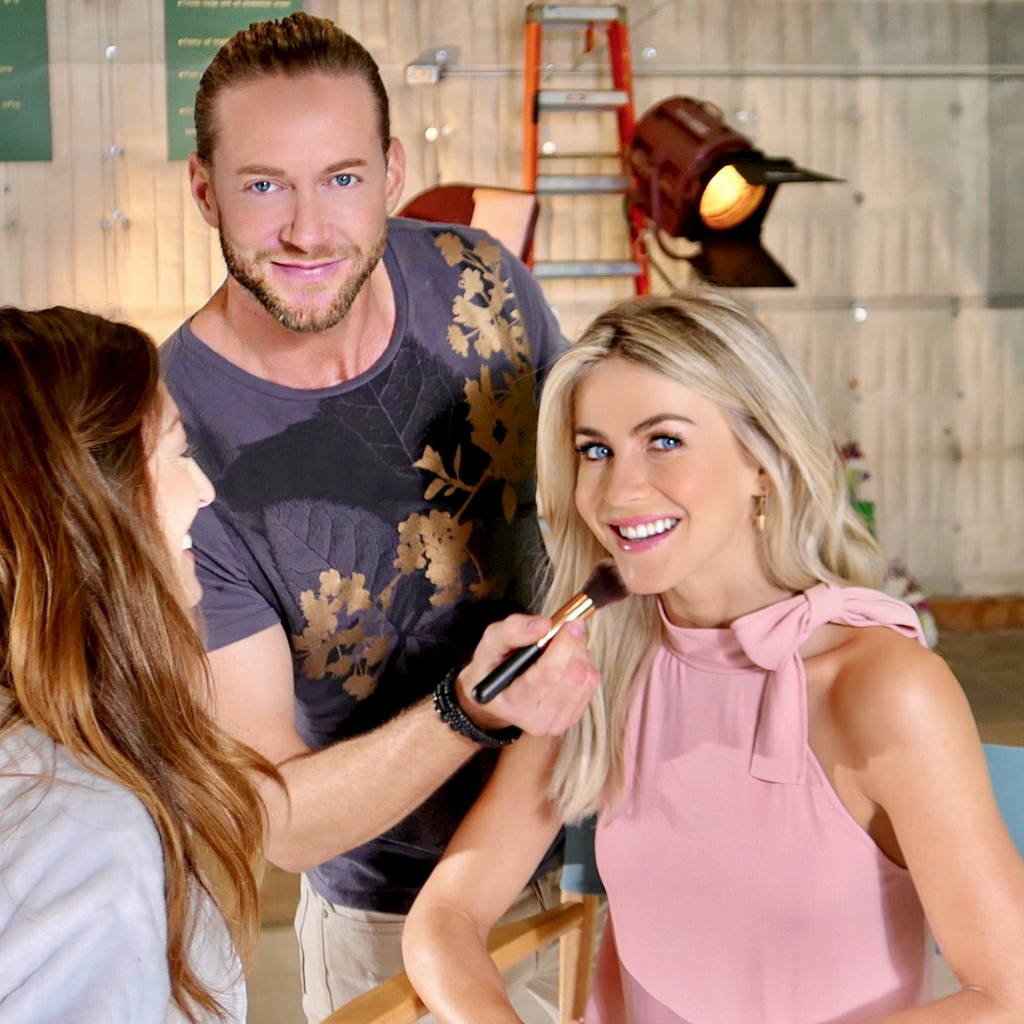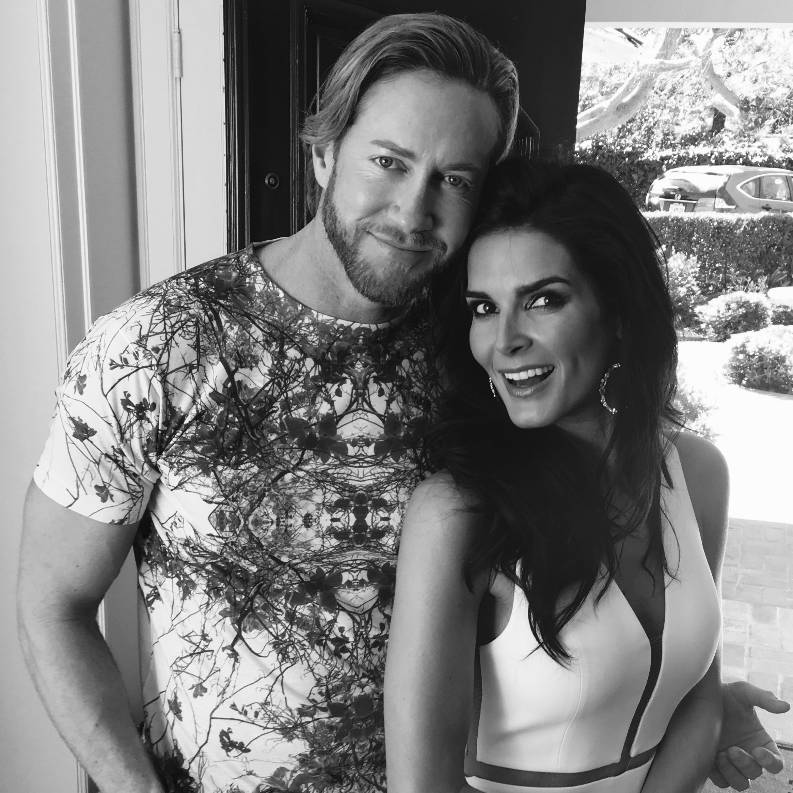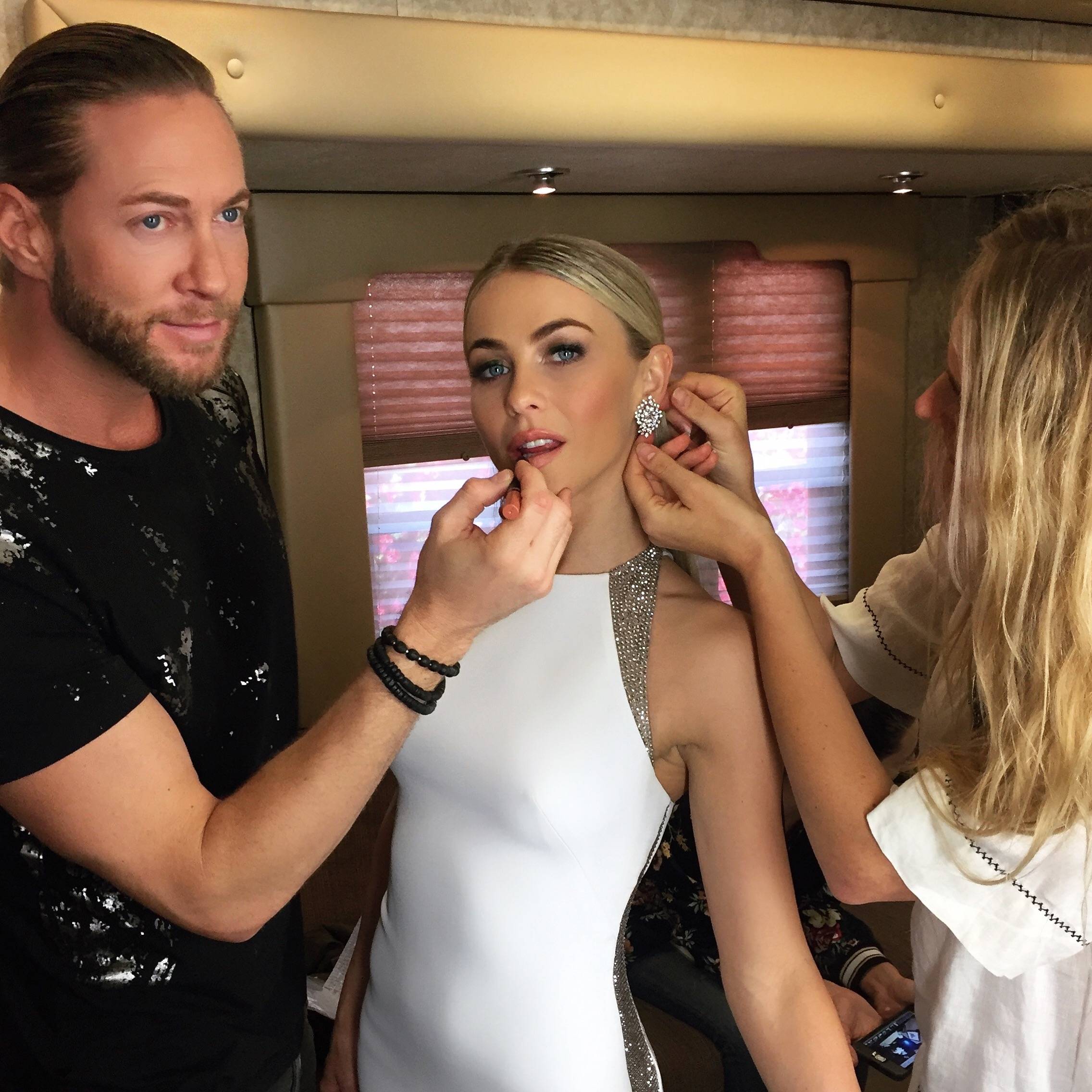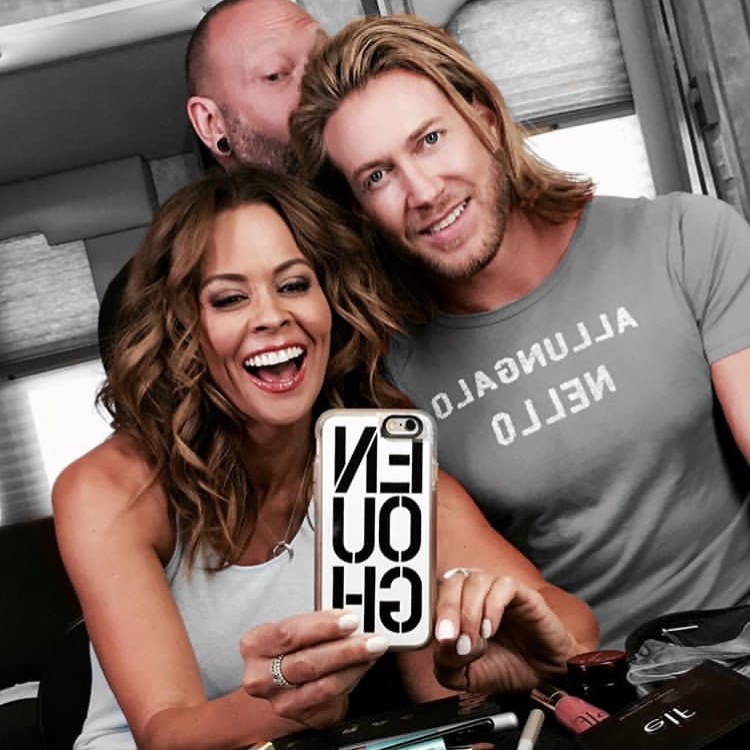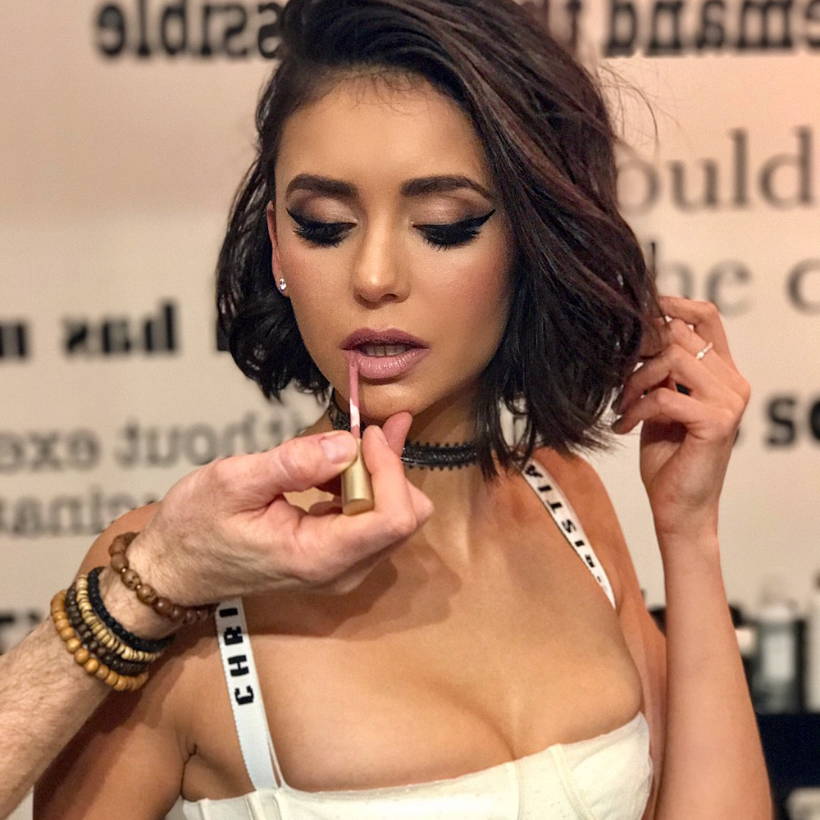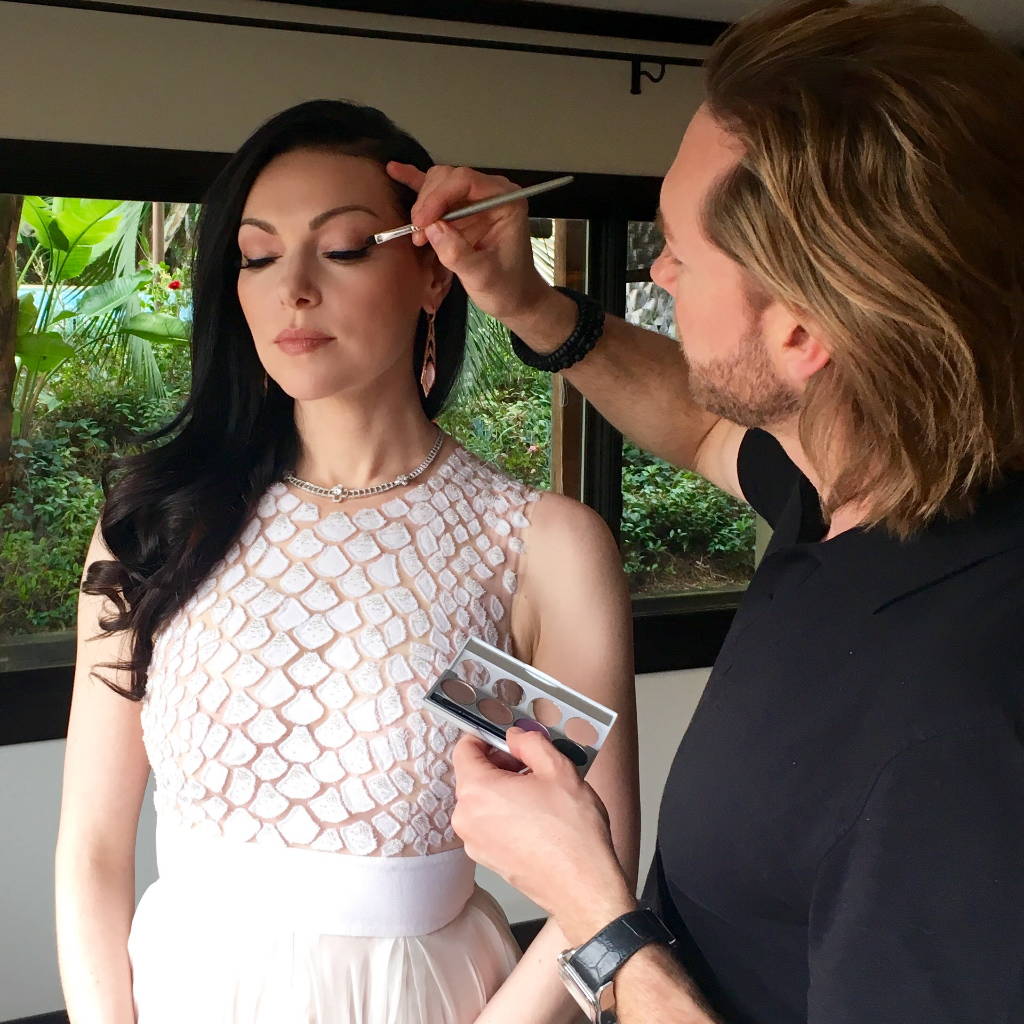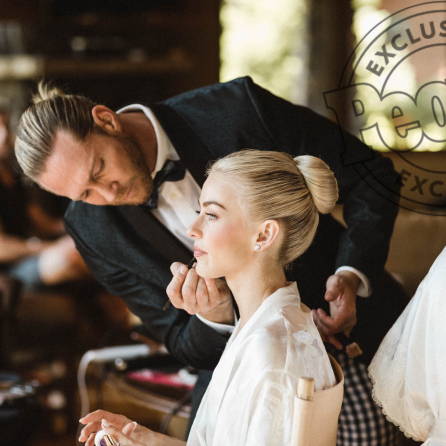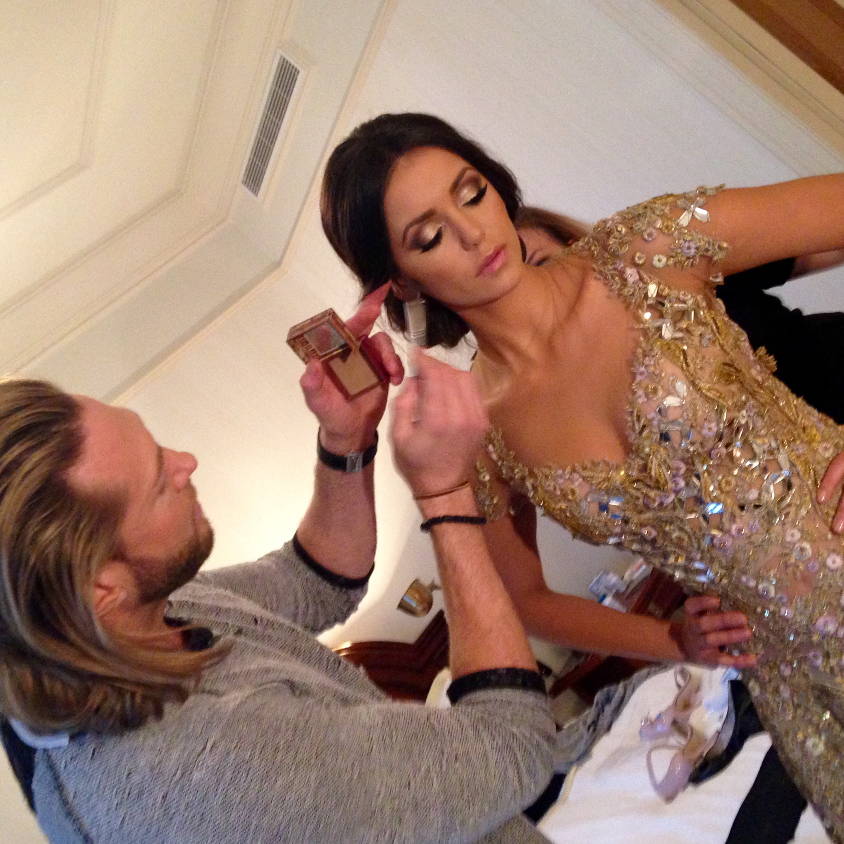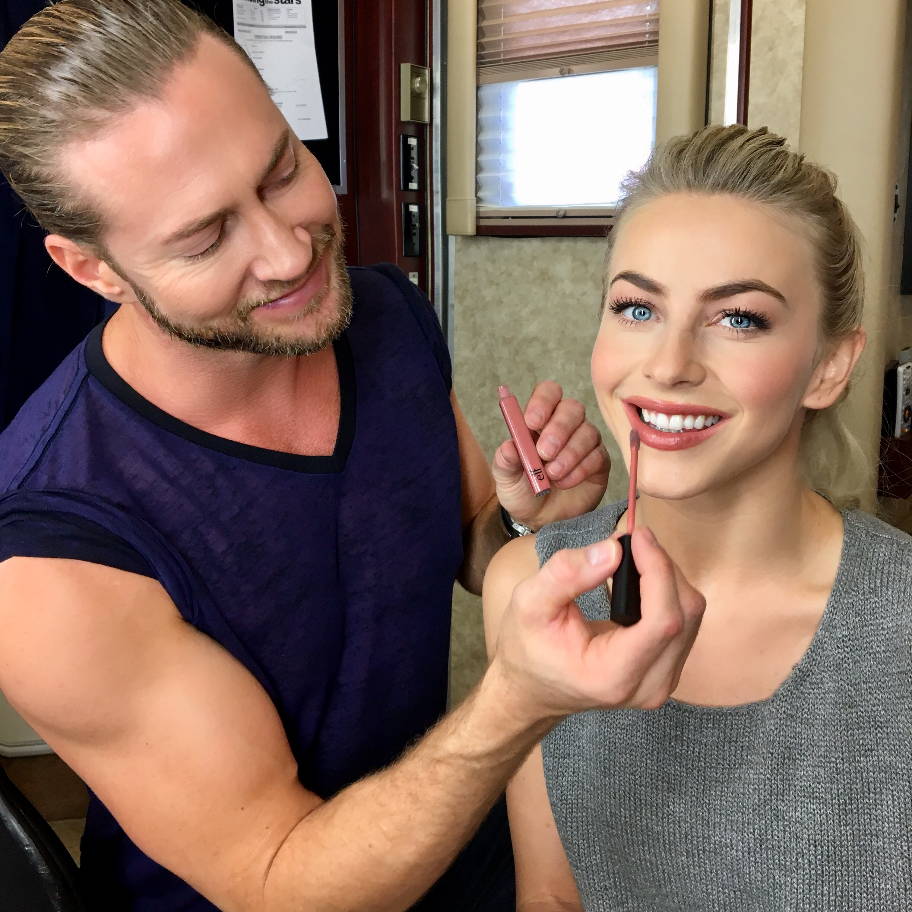 SPENCER BARNES LA - On the set of a brand in the making.